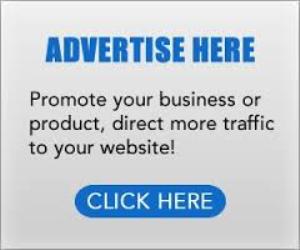 Advertize Here - Introduction
When times get tough, the tough get going ... and start their own business.
To whom will we be advertizing when we advertize here?
"Small Business Next Step" is working to be a "Go To" source for small business owners in America. That includes those just starting up their enterprise, who may need all sorts of goods and services common to emerging organizations such as accounting and legal services, insurance policies, computers and technical support, office furniture and even office space. It also includes well established small businesses that may need help finding new customers, additional employees, website development services and even assistance in franchise development.
The National Protégé Enterprise is an initiative of Small Business Next Step that was established to help existing small businesses with no durable succession plans in place, identify an appropriate and capable person who possesses the entraprenaurial drive and interest and to establish an arrangement where he or she would become the protege of the current owner of a business, who would impart the necessary knowledge and training to that person so that the business can be acquired by the protege in a fair and equitable way to the benefit of all.
Business types who are invloved in activities related to the National Protégé Enterprise form yet another target group for potential advertizers who may be interested in getting the word out about the goods and services they have available.
Click HERE for an advertizing rate chart.