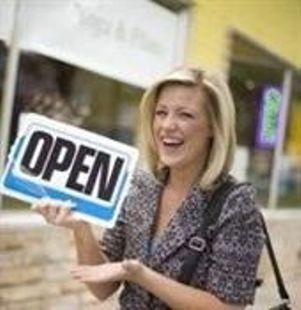 Starting a Small Business - Introduction
The business of America is Business.
Who said that?
Actually, it was President Calvin Coolige but he said it somewhat differently:

"...After all, the chief business of the American people is business. They are profoundly concerned with producing, buying, selling, investing and prospering in the world. I am strongly of the opinion that the great majority of people will always find these are the moving impulses of our life. But it is only those who do not understand our people, who believe that our national life is entirely absorbed by material motives. We make no concealment of the fact that we want wealth, but there are many other things that we want much more. We want peace and honor, and that charity which is so strong an element of all civilization. The chief ideal of the American people is idealism."

President Coolidge made this famous remark in an address to the Society of American Newspaper Editors on January 17, 1925 in Washington, D.C.